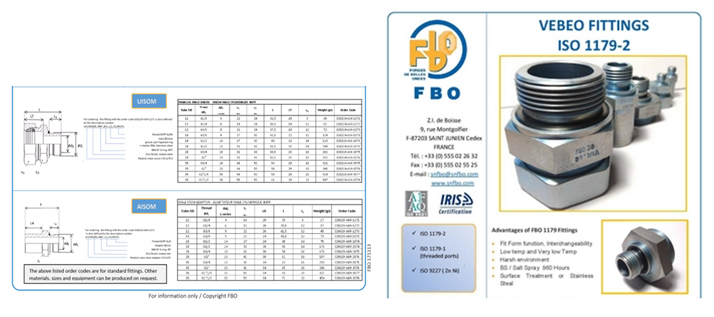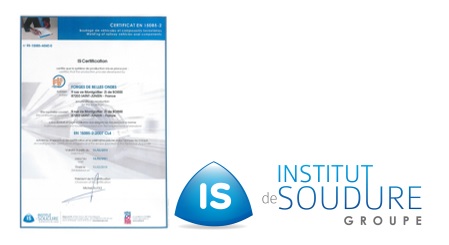 NEWS : certification EN 15085 (classe 4)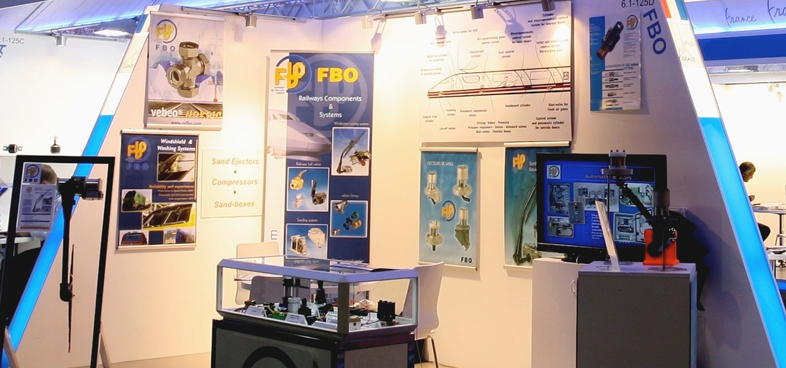 INNOTRANS - Berlin - HALL 11-2 / Booth 110AB
 
  Meet us on INNOTRANS - BERLIN : HALL 11-2 / Booth 110AB

   FBO will be next September 20th to 23rd 2016  to present its full range of Components and Systems for railway rolling stock and more particularly in the fields :
    • sandblasting
    • Air suspension,
    • Windscreen Wiping and Washing systems,
    • and of course Vebeo connection.
   The sales team will be happy to welcome you.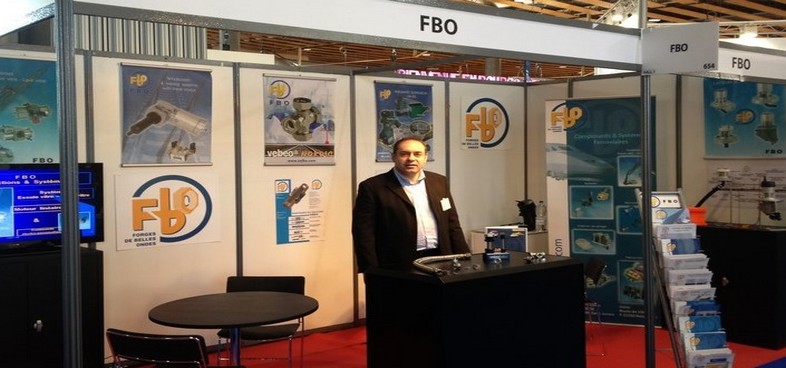 2015 - Exhibitions
     In the recent year, 
FBO
 was in several International exhibitions for railways together with its local distributors.
    Specially during 2015 :
Korea Railways & Logistics Fair ( BUSAN - Korea) in June
EXPO 1520 (Scherbinka / MOSCOW - Russia) in September
TRAKO International Railway Fair 2015 (GDANSK - Poland) in September