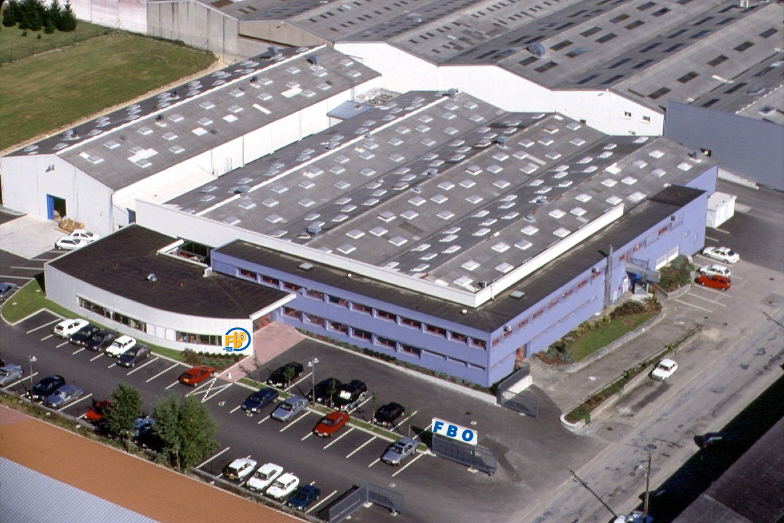 The company
FBO
was created in 2006 following the fusion of the company "Forges de Belles Ondes" founded in 1954, and Pneumatique Union  founded in 1961.  
FBO
SAS is supplier of railway rolling stock with a share capital of 2 million euros. It employs around 120 people and generates a sales revenue of around 15million euros, 90% of which is generated in the railway industry and nearly 40% in direct exportation.  
FBO
designs and supplies high quality, reliable products for all railway vehicles, including pneumatic and electro-pneumatic systems adapted to the specific needs of its clients.  
VEBEO fittings
Suspension valves
Sand blasting
Windscreen wipers and washers
Air control equipment for train safety and comfort
FBO's
reactivity is much appreciated by its notable clients, as much in France as abroad.  

The headquarters and final assembly plant are located in SAINT JUNIEN (Haute-Vienne, 400 km south-west of PARIS).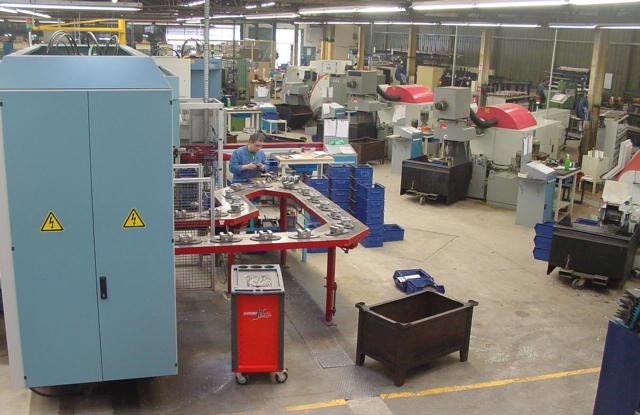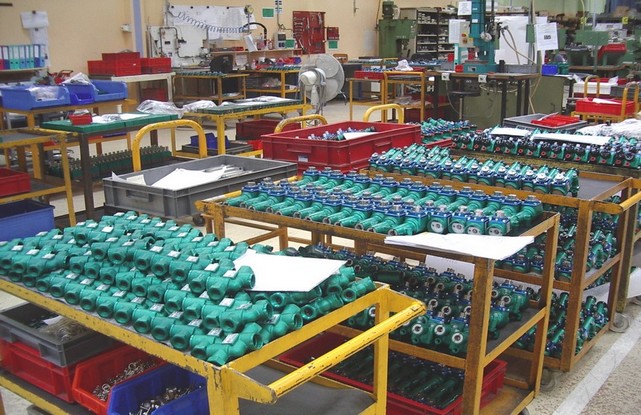 Head-quarter & plant
ZI de Boisse - 9 rue Montgolfier
F-87200 SAINT-JUNIEN

Phone : +33 (0) 555 02 26 32
Fax : +33 (0) 555 02 55 25

The site ROLAMPONT (Haute-Marne, 300 km south-east of PARIS) is dedicated to the production - forging and machining - and the mounting range of Vebeo fittings.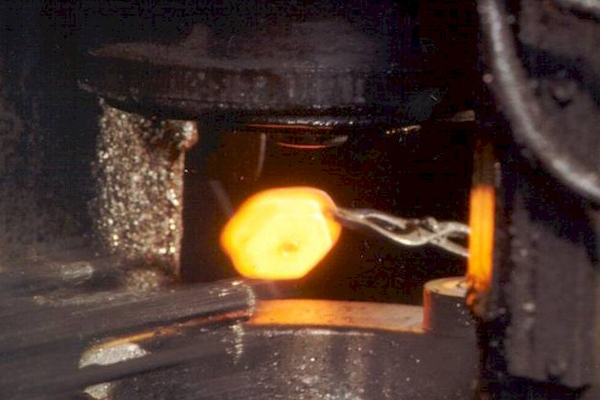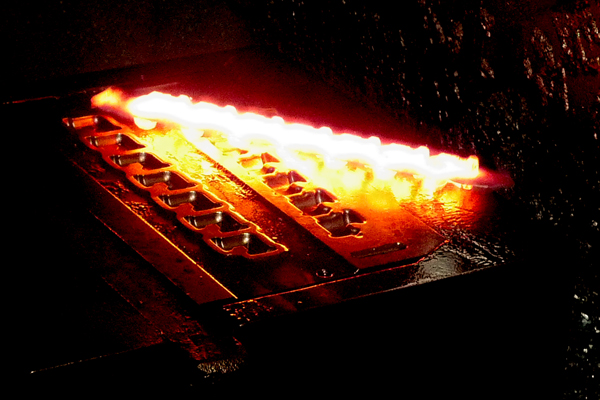 Plant
Route de Villiers
F-52260 ROLAMPONT
Phone : +33 (0) 325 84 72 38
Fax : +33 (0) 325 88 79 24


The export activities mainly concern Europe with agents with whom FBO has agreements for prospecting and customer tracking.

 Asia also includes interests for FBO, evidenced by the joint venture established in India  : FBO FITTINGS  and SYSTEMS  INDIA Pvt Ltd

FBO
operates in a total quality approach from the design of its products and with EN ISO 9001 certified organization since the early 1990s.
FBO
is also
IRIS
certificated since July 2016. That confirms the special position of
FBO
among the top of the railway industry suppliers.
Download certification.
FBO 
is, now, Ecovadis certified
Download certification.
FBO 
is, now, EN 15085 (class 4) certified, positioning the company as a railway rolling stock designer according to the most challenging welding standards
Download certification.
FBO
offers products according to quality criteria and demanding reliability because they are involved in :
railways safety operation,
safety of travelers.
  The objectives of this policy in terms of Quality, Cost and Delivery time are regularly measured at different steps of the organization.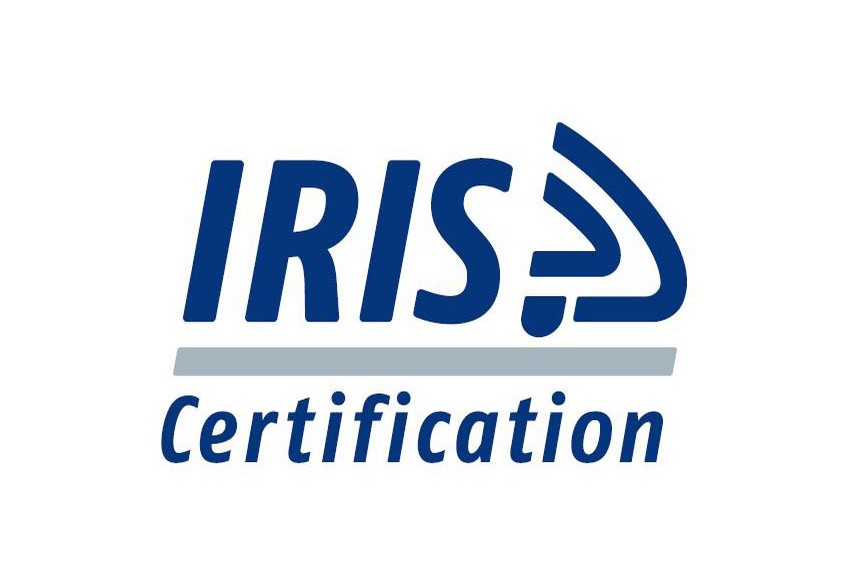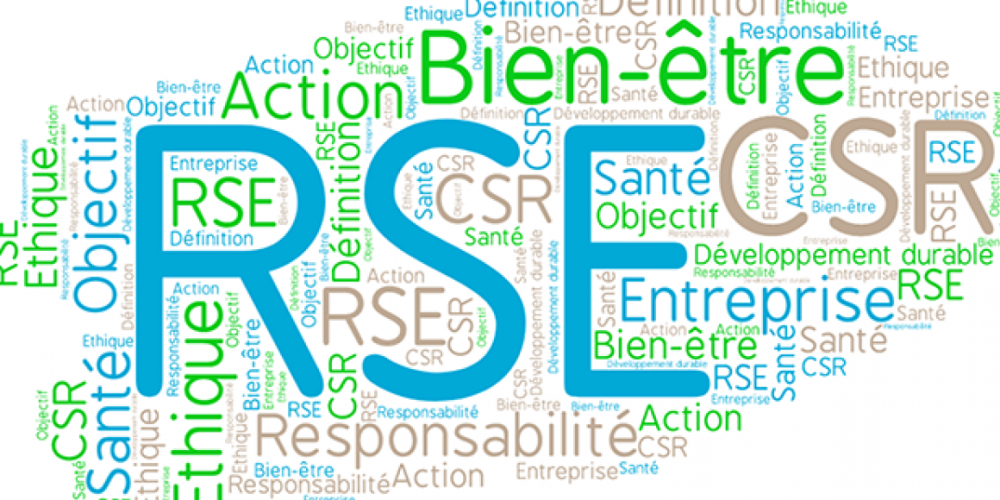 Since 2010,
FBO
is a signatory of the convention of corporate social responsibility and sustainable development, which integrates different dimensions of corporate social responsibility management (CSR)  
Economical
Social
Environmental, particularly as it respects the REACH and Rohs standards.
Civil society and local life
FBO
has been awarded numerous certificates:
In the railway domain with its clients:
Original equipment manufacturer and subcontractors (OEM)
Railway operators  (SNCF, RATP, DB, RENFE, ...)
In the marine domain with products approved by VERITAS  
"Gender Equality Law"
FBO has reached a score of  81/100 in the process of improving the equal working conditions between men and women.

"It is important to note the progress which has been  acheived in the domaine of professional equality in the last three years. Indeed with an index of 69/100 in 2019, 75/100 in 2020 and 81/100 in 2021, we are happy to note that our progression is continuous. The index of professional gender equality for the year 2021 shows a result of 81/100, which is a particularly positive point in the aforementioned improvements. Moreover, the company wishes to  pursue  continuous and permanent improvements over the year 2022 in order to increase its equality index."